Invest in KateChanResearch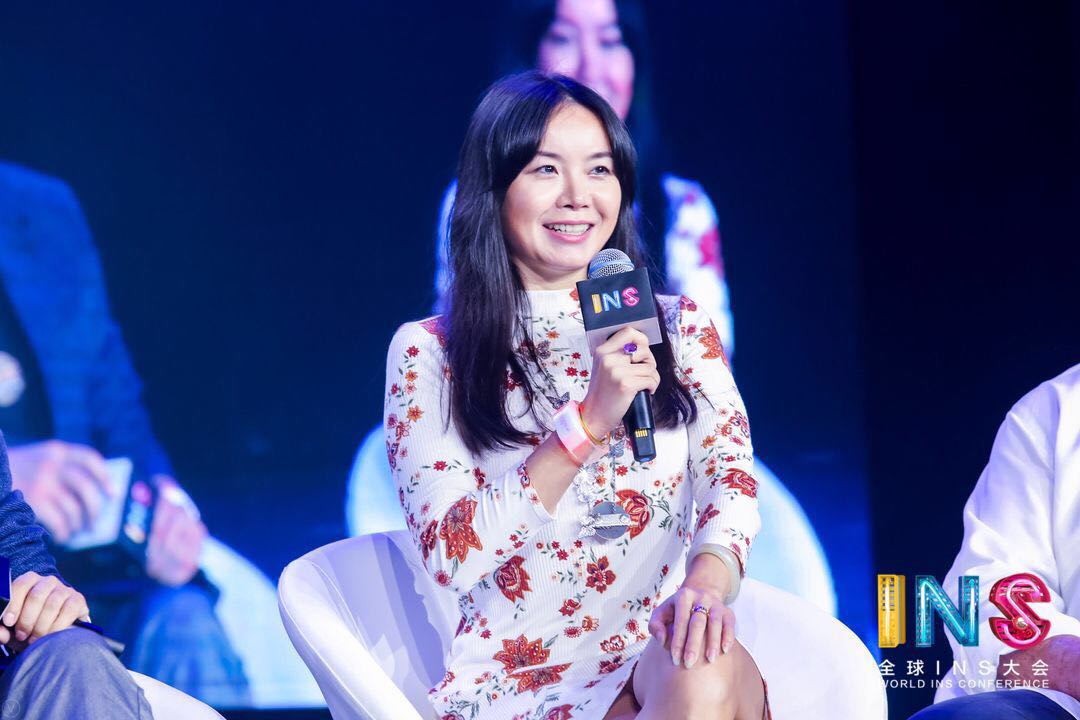 Greetings,
We, at KateChanResearch, believe that when a business is built on quality performances and integrity, trust and loyalty will develop naturally and the trust crisis and quality issue facing our industry will slowly fade away. We are very grateful to our loyal customers and team members, and we are also thankful for all the challenges that we have faced in this fragmented market all these years, which allowed us to develop real competency and skills to build our reputation in the industry.
KateChanResearch is an efficient and innovative research boutique, devoted to creative market research and marketing strategy solutions in China since 2003. As of May 2018, KateChanResearch has successfully completed 112 projects for 80 multinational companies from 27 countries, across 25 sectors. Highly satisfied clients include internationally respected organizations, publicly listed companies, and Fortune 500 companies, among 99% of which are foreign companies. Since 2011, KateChanResearch has been continuously recognized as a "Certified Expert" by both the Embassy of Switzerland in Beijing and the Swiss Consulate General in Shanghai.
The offshore company KateChanResearch Corporation was newly established, partially for our global partner cooperation, as is the case with Arction (data visualization partner in Finland) and other companies that we might work with that are part of markets overseas. Thanks to Switzerland Global Enterprise and/or The Embassy of Switzerland in Beijing, we were also introduced to the idea to establish our headquarters in Switzerland. We appreciated their kind suggestions and we believe that this is an achievable possibility.
Ever since September 2016, when – a Chinese unicorn company invested in KateChanResearch (Shanghai) Co., Ltd, our offshore company and bank account have been well established and activated, and we are now able to welcome global investors along with being a global investor ourselves in a few properties in several countries, as the Company's fixed assets.
From now on, we have these parallel business connections, allowing us to freely explore possibilities globally such as 1) marketing research and consultancy; 2) outbound ECo-system property development; 3) APPs; 4) publications/online videos; and 5) representation, to develop cooperation with partners worldwide and nationwide.
We must truly say that in the past, the pure Chinese entity may have limited foreign investors to invest in KateChanResearch, due to many reasons, however, when the offshore company is available, all is possible now. We understand that for a normal procedure, a foreign investor would ask a third agent for credit checks as an initial stage of investment, and to the extend, in our case we'd like to suggest our potential investors to speak with us first, which could help you better decide your investment intention prior to all necessary credit checks.
As we have already done many researches supporting for initial stages of M&A cases for Fortune 500 companies, credit check is one way to understand financial and physical situation of the Chinese Company, there are also other effective and efficient ways to testify and verify the situations, we should look at more sides, the reason why we mention about this is that we were approached by a credit check agent right after an American investor showed interests and asked for their credit report, however, the business model of the agent is cross-selling.
In addition, another case that we witnessed in the end of 2015, a credit check report misapprehended the information of a qualified Chinese investor, which resulted the Chinese investor in losing its hard deposit (worth of 10 million USD) of a property in the US. That credit report was misconducted.
In our opinion, the best is to talk with the Company itself as the initial stage, followed by the procedure of credit checks. Anything based on primal virtue, we welcome; with this kindness and long-term intention, serious investors have the privilege to visit our customers, partners, colleagues, our achievements, as well as our future business action plan.
In short, transparent and trust-based conversations in the early stage are necessary if target for sincere business partnership with KateChanResearch.
Thank you so much for your constant support!
Kindest regards,
Kate CHAN
Specializing in Strategy-oriented Research, Data Mining, Data Visualization and Data Interpretation.
Copyright © KateChanResearch (https://www.KateChanResearch.com)