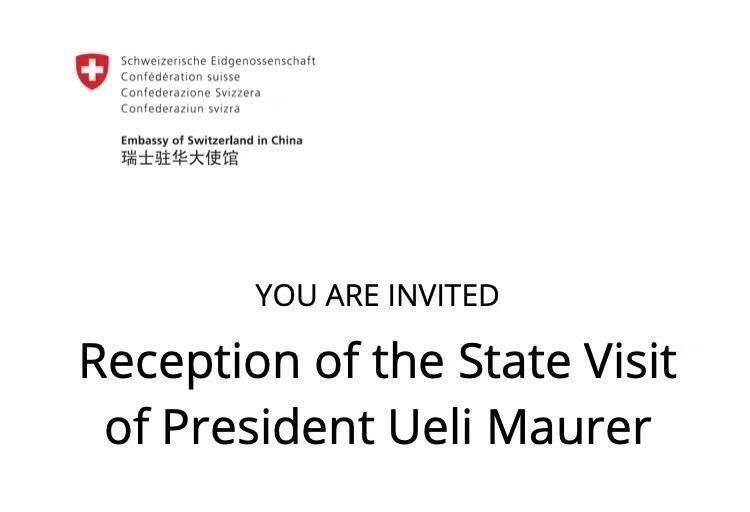 Greetings,
How time does fly. It has been 20 years since I have started my independence in first-tier cities.
Soon I will start a life in a new city, facing an ocean view which will be surrounded by huge mountains. Doing research, writing books, reading kind knowledge, strolling in nature, and enjoying a slow life are a few things which I aspire to achieve in the next 20 years.
I put my situation into retrospect and asked myself what I have attained so far which can be said to be satisfactory about the last 20 years. In the past I might have thought it were material facts, until God helped me transcend my karma and my consciousness in early 2018. My world has now been completely different both outward and inward. This leads me to conclude that we could never fully anticipate what's behind the fact until the right timing and once we've worked off our karma and expanded our consciousness. No wonder a Greek philosopher told me once in Greece: "never believe in facts!" This is what I learned along my past-20-year journey.
Few weeks ago, I was invited to the Reception of the State Visit of President Ueli Maurer, thanks to the continually kind invitation of the Embassy of Switzerland and the Swiss Business Hub. Once I left the event, I felt that it is high time to move forward to the opening of the next 20 years – liberating us from one type of research to multiple researches, including but not limited to:
Market research, scientific research, studies for documentary or online courses, social media studies, ancient studies, book content studies, human-centric studies, etc., turning words into statistics, graphics, diagrams and into mathematics, from the simplest to the hardest research. We used to work only for corporations and organizations in the past, however, ever since last year in the course of composing my book (Decoding Tao Te Ching), I devoted my time to researching the human psyche and for transcending and expanding the human consciousness. Being a person of value over of success is our choice now, especially for the coming 20 years.
Someone asked me if I'd be retiring from market studies seeing how I'm much needed in this field of work, however I don't know why they'd think this way, as leaving the first-tier cities and retreating before the high winds arrive would keep our humbleness for sustainability.
In any case, we are excited about our new shift and new life, we are looking forward to working with you not only on market studies but also on human-centric studies and more books in the near future.
Thank you so much for your constant support! In case you would like to work with us, please feel free to let us know. We would be delighted to hear from you.
Thank you and best regards,
Kate CHAN and the Team.